Exhibition Court Hotel 4 is the Perfect
Blend of Affordability and Comfort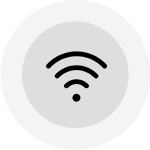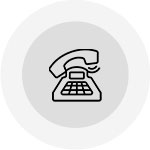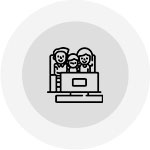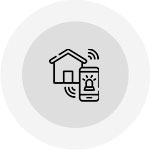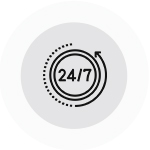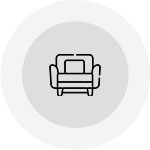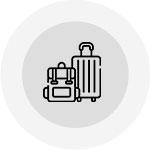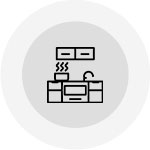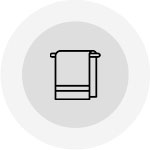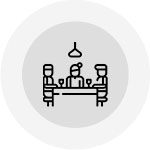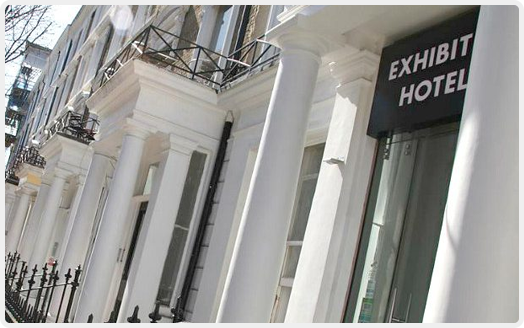 Exhibition Court Hotel 4
The Exhibition Court Hotel 4 is a perfectly affordability base for business
travellers, families, tourists and individuals visiting central London. We
strive to provide 5 star service at a 2 star price.
Read More
Comfortable
Rooms
Guest rooms are designed for a blend of
relaxation and efficiency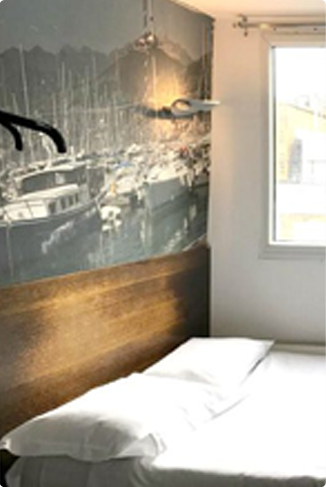 Single Room
(private bathroom)
with 1 single bed
from £ 30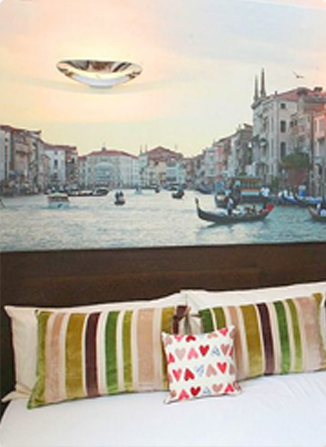 Single Room
(private bathroom)
with 1 single bed
from £ 30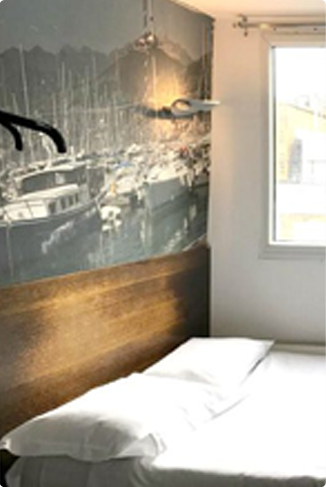 Single Room
(private bathroom)
with 1 single bed
from £ 30
Exhibition Court
Testimonials
Jan 02
Good
Location was nearby enough places to eat and buy things. There didn't seem enough to eat for breakfast, but couldn't really have it anyway due to Covid-19 concerns. Staff was friendly and accommodating, especially Ricky with whom I've engaged in very good conversations and he was able to provide what I needed, e.g. for cleaning the bathroom.
Jan 03
One of me and my partners favourite hotels
The location was perfect only minutes walk to the train station and shops, everything we needed was close to the hotel including laundrette and Sainsbury's Having a microwave and fridge downstairs was a massive plus, saved me and my partner alot of money on takeaways . The staff really are different to most hotels ,they couldn't do enough to help.. as always look forward to staying there again.
Dec 25
Amazing
Great location, staff team are really supportive and friendly. Cheers to staff team Felex, Nathan, Sean, Reeky and Beefan for supporting our wonderful stay!!!!!
Dec 20
It was a great experience, me and my friend enjoyed the stay.
The staff are really friendly, the place is calm and near of two underground stations and many bus stations! you can walk around safely and there are many local restaurants, you can walk nearby and enjoy diverse food. In general, it was a lovely experience I'll come back for sure.