5

★

  Location 2

★

  Price
---
Unbeatable Value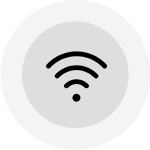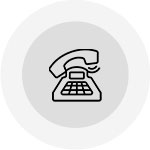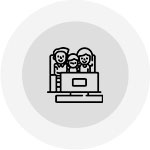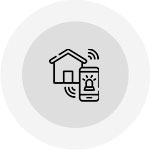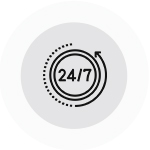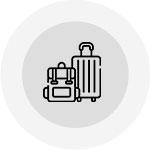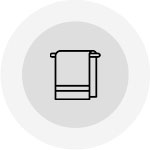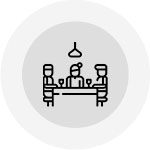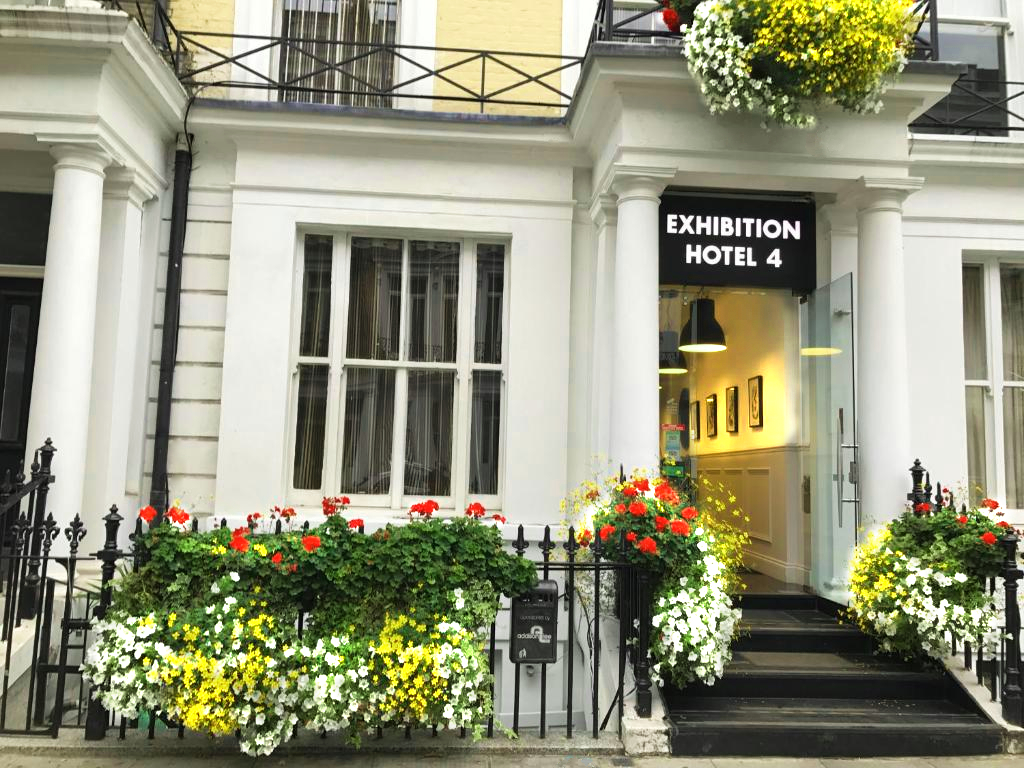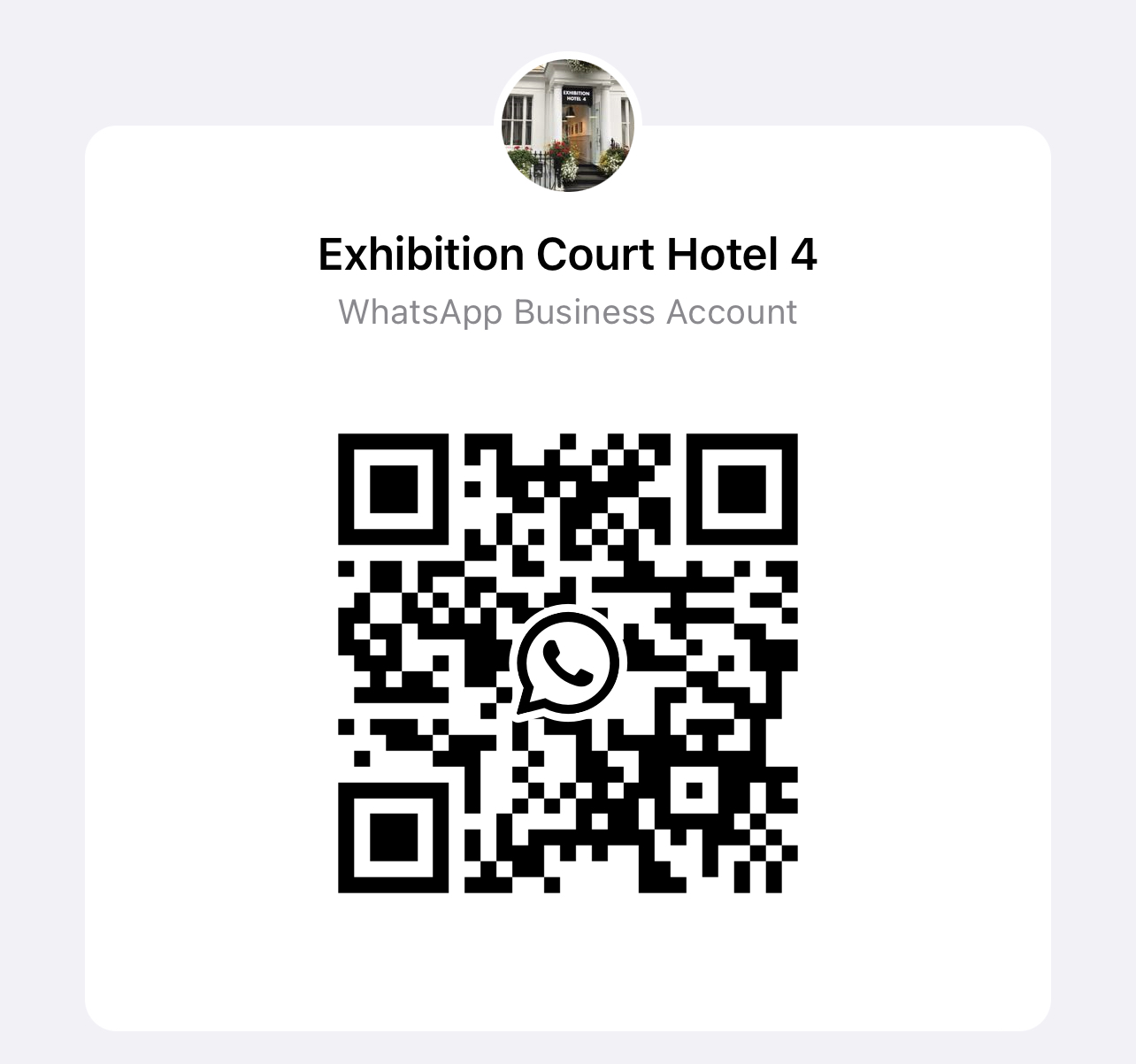 Exhibition Court Hotel 4
The Exhibition Court Hotel 4 is a perfectly located with easy access to all of london from Earls Court underground station a brief two minute walk right from the doorstep. We
strive to provide 5 star service at a 2 star price.
please be aware we are undergoing minor construction here at the hotel
Read More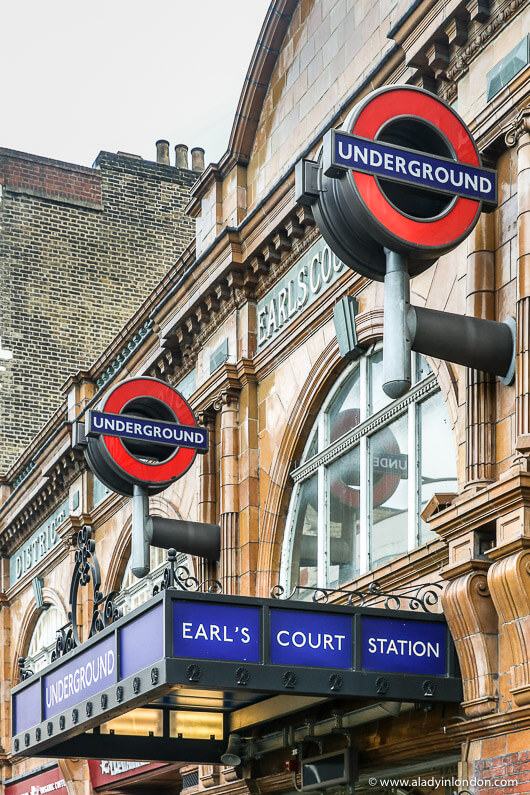 Earls Court Station
Zone 1
2 minute walk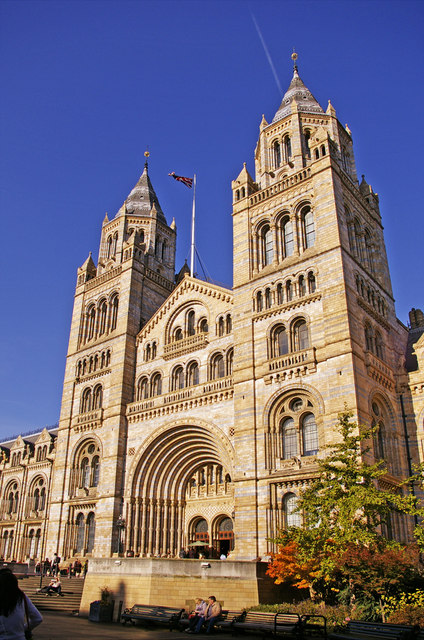 Natural History Museum
Free to visit
15 minute walk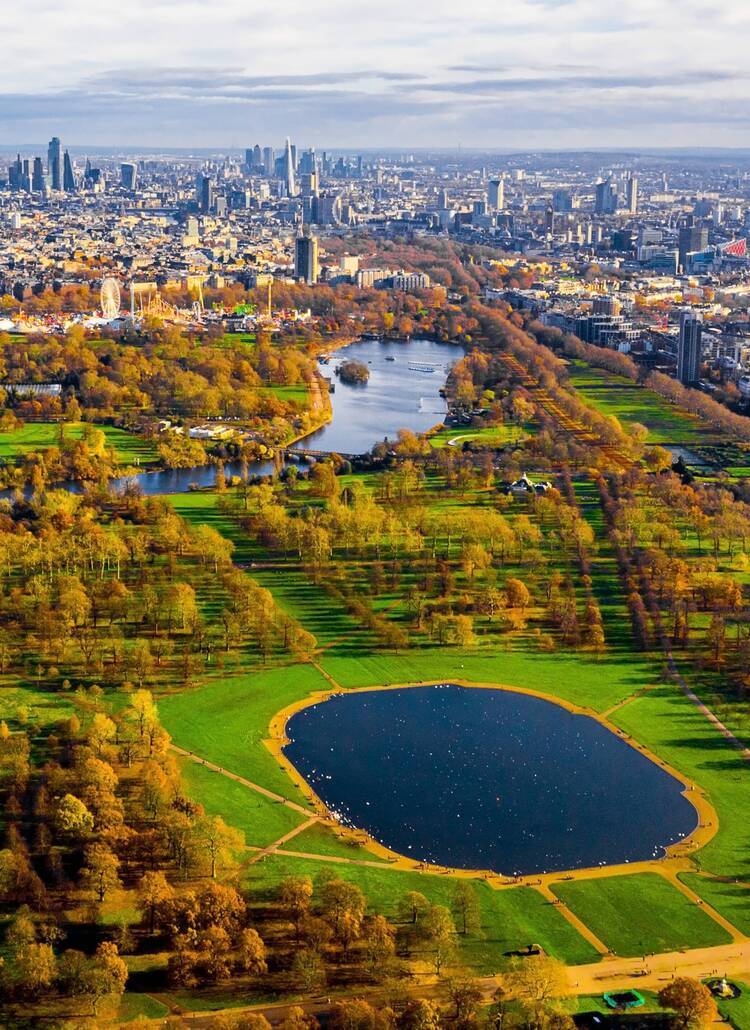 ­
Hyde Park &
Kensington Palace
20 minute walk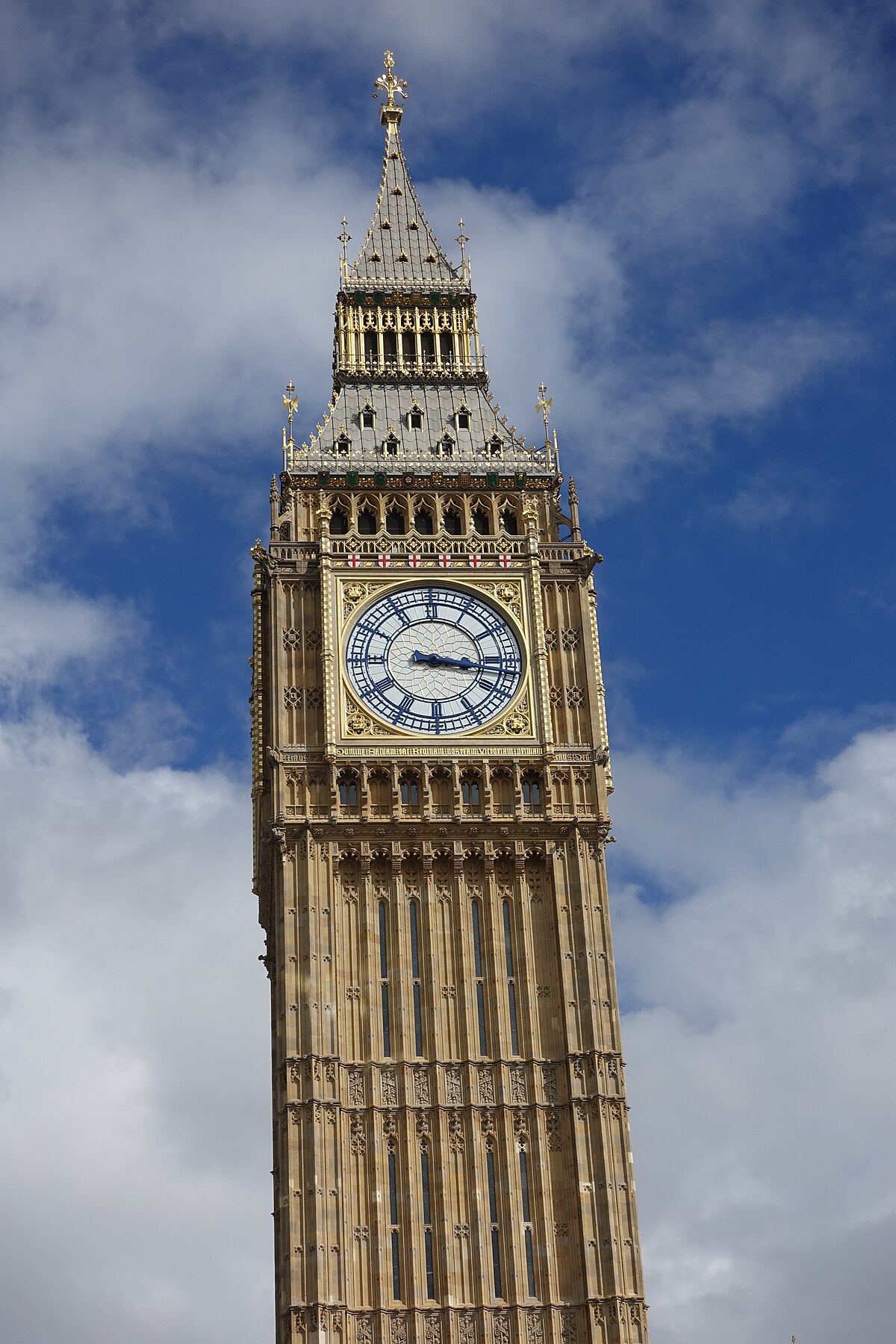 Big Ben &
Westminster Abbey
15 minute tube ride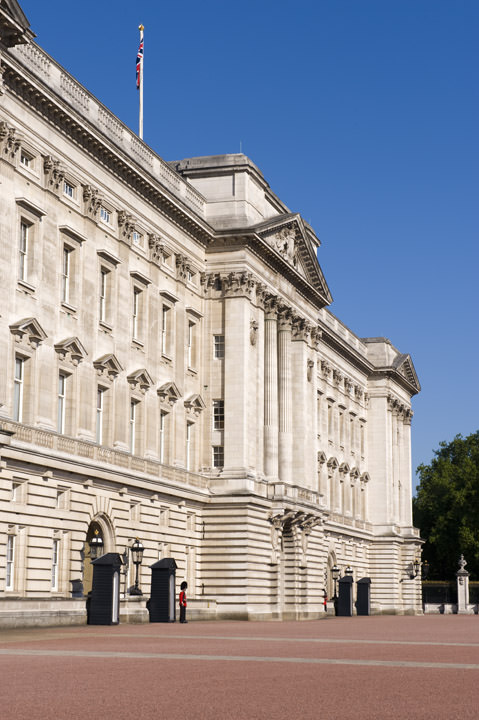 Buckingham Palace
Changing of the guards
5 minutes from Hyde Park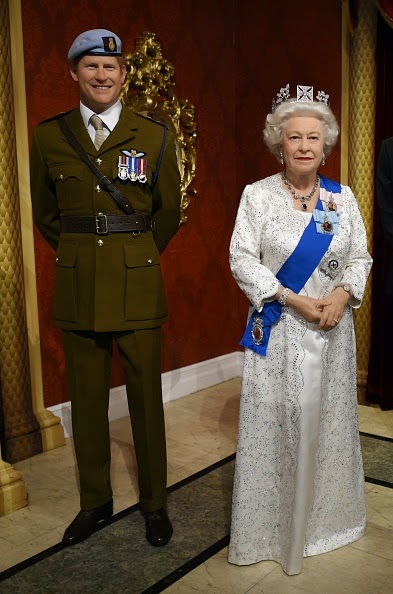 Madame Tussauds
London
15 minute tube ride
Wembley Stadium
London
20 minute tube ride
Exhibition Court
Testimonials
Sep 10
Earls Court
Room on the compact side superb location very friendly receptionist very close to all the main attraction of west London despite being on a tucked away corner on a residential street so rather quiet had a pleasant stay
Sep 09
Its the best expirience.
So comfortable and quiet ♥️
My room got a balacony and it was perfect as i am a smoker. I will always come back
They do not charge for coffee and got a new amazing coffee machine at the reception
Cleaned my room everyday
It was nomlift but tgey are working in adding one
I hope they keep those good prices
Dec 25
Amazing
Great location, staff team are really supportive and friendly. Cheers to staff team Felex, Nathan, Sean, Reeky and Beefan for supporting our wonderful stay!!!!!
Jan 02
Good
Location was nearby enough places to eat and buy things. There didn't seem enough to eat for breakfast, but couldn't really have it anyway due to Covid-19 concerns. Staff was friendly and accommodating, especially Ricky with whom I've engaged in very good conversations and he was able to provide what I needed, e.g. for cleaning the bathroom.